Welcome to Kinyi Technology Limited! Established in 2013, we are a manufacturer specialized in
biodegradable molded pulp products. We have 2 self-owned production sites with 3 production
lines making wet press sugarcane products, dry press recycled paper pulp products. We can also
adjust production lines according to actual needs.
We have our own mould workshop to save development time and mold cost.
Our office in center of Dongguan, close to ShenZhen, Hongkong, Guangzhou, and both production sites.
Our machines are up-to-date and energy efficient.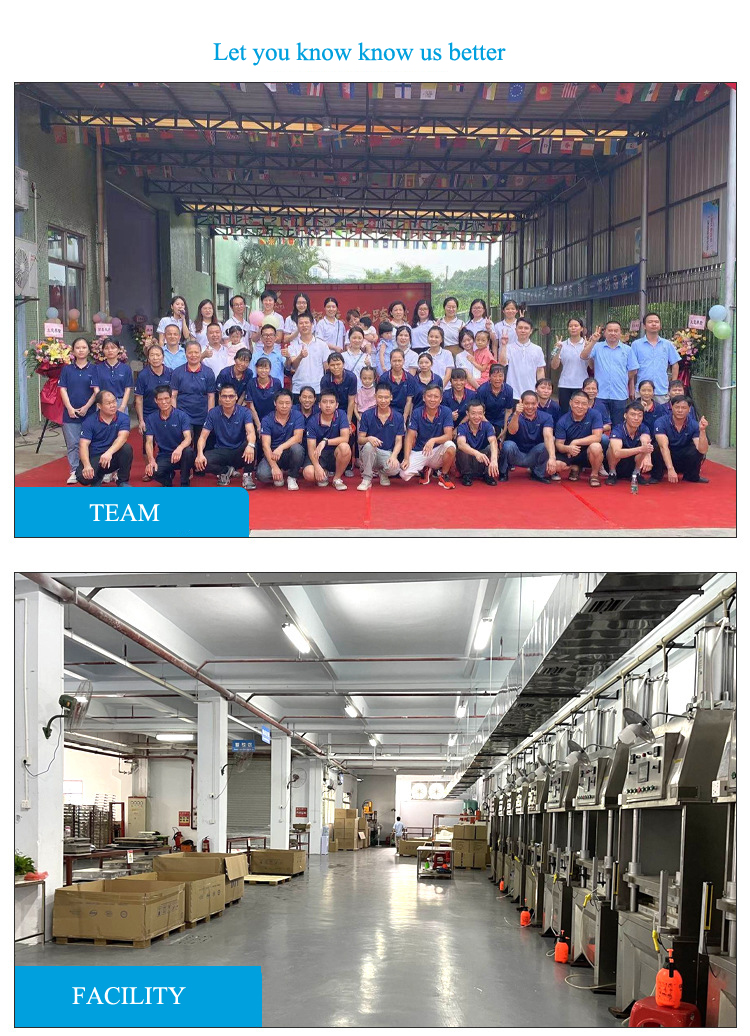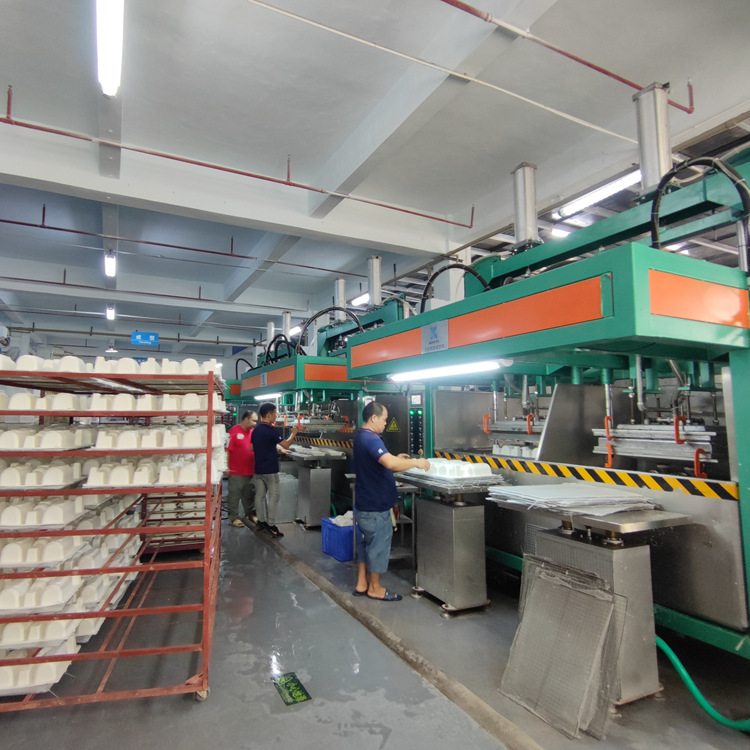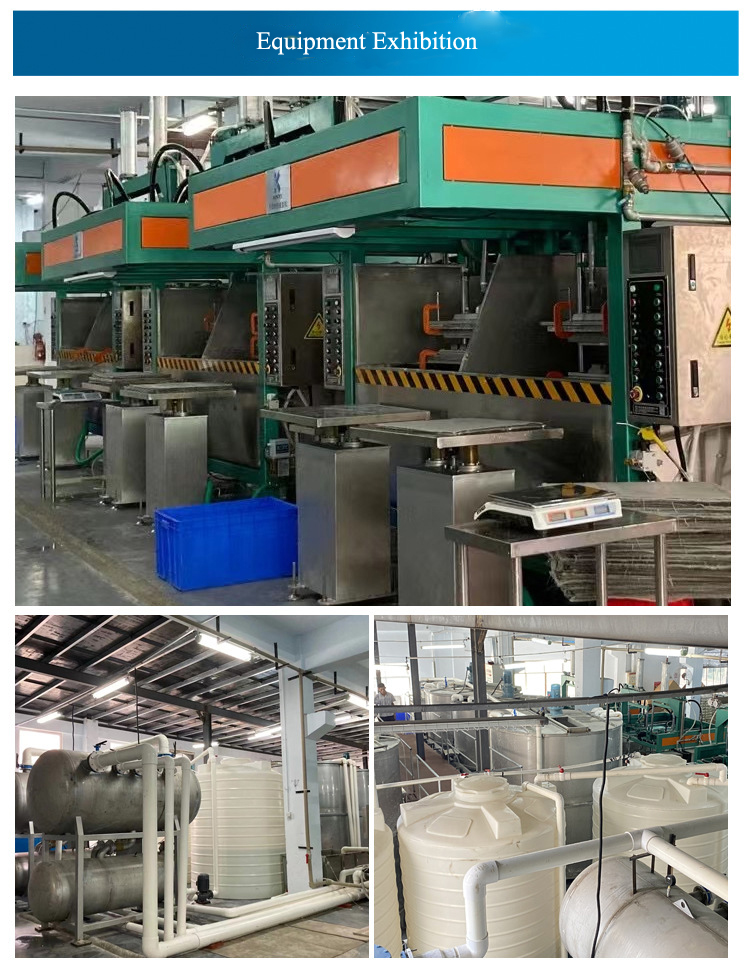 Our main products are molded pulp packaging trays and boxes for skincare, cosmetics,
electronics, alcohol and many other industries. We also supply ready-to-use pulp products like cat litter trays,
planting pots, paper masks, trash bins and disposable tableware. We use renewable sugarcane bagasse, bamboo
fiber and recycled paper as raw materials.
The materials were first mixed with water and beaten into slurry, then the slurry was molded into different products
under high temperature and pressure. No harmful substances are added in production and there is no waste water or gas.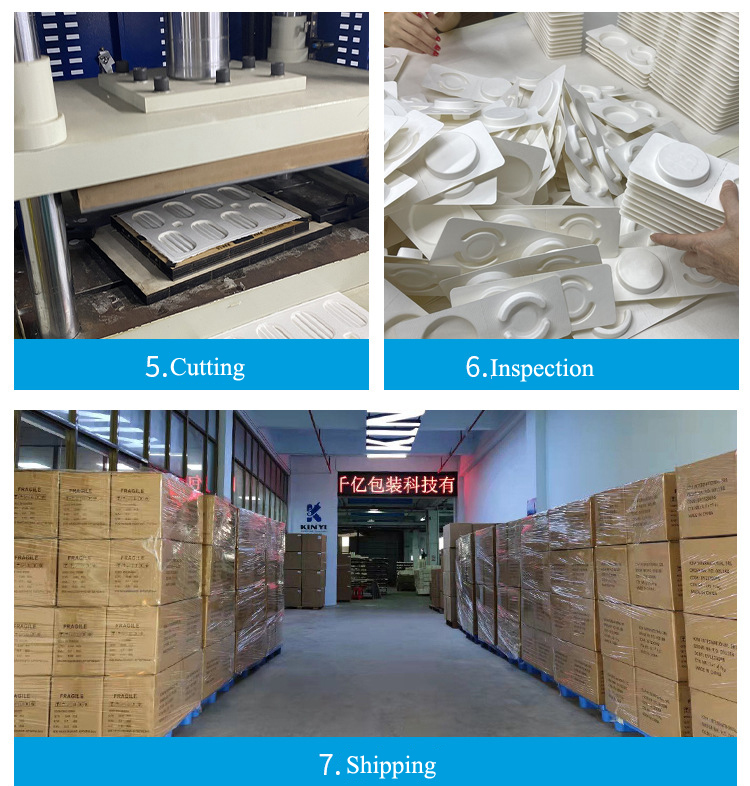 All our molded pulp products can break down in soil in short time, within about 3 months.
They are a good option to replace plastic products.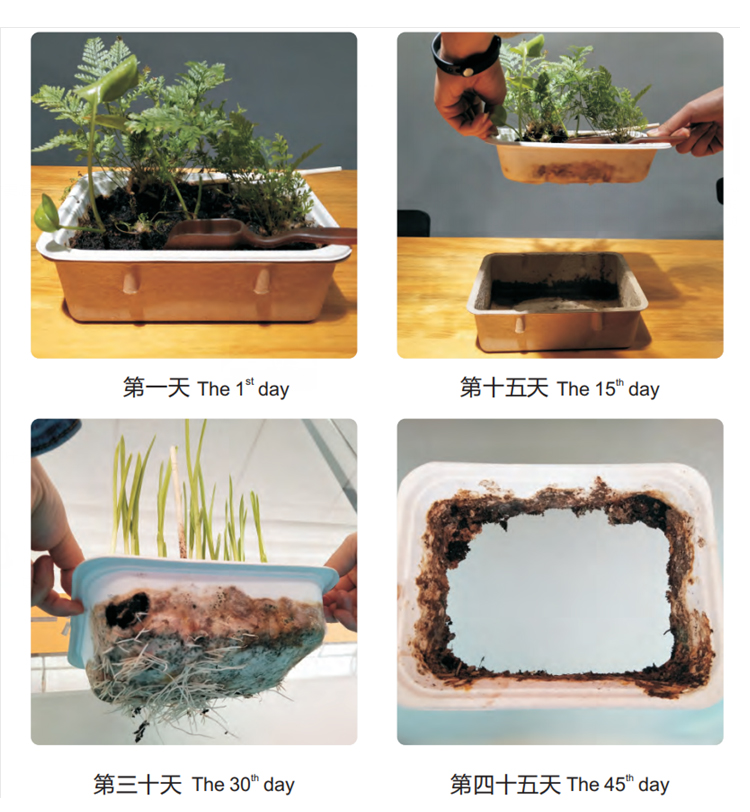 We provide customization service, accept low MOQ,can develop rapid prototype to shorten developing time.
Our engineers have over 10 years' of experience in molded pulp industry. We have an efficient and professional
customer service team. Besides molded pulp packaging, we can also source relevant packaging to provide full
packaging solutions. We have been working with customers from North America, United Kingdom,France,
Germany, Japan, Korea and many other customers from all over the world.
We are ISO 9001:2015 and ISO 14001:2005 certified; We are FSC certificated. We are certified member of Alibaba and Made in China.
Passed their third Party audits by SGS and Intertek. Every year we take our products to SGS /TUV/Inter to test as per FDA/REACH/ROHS
regulations and our pulp products pass all tests.